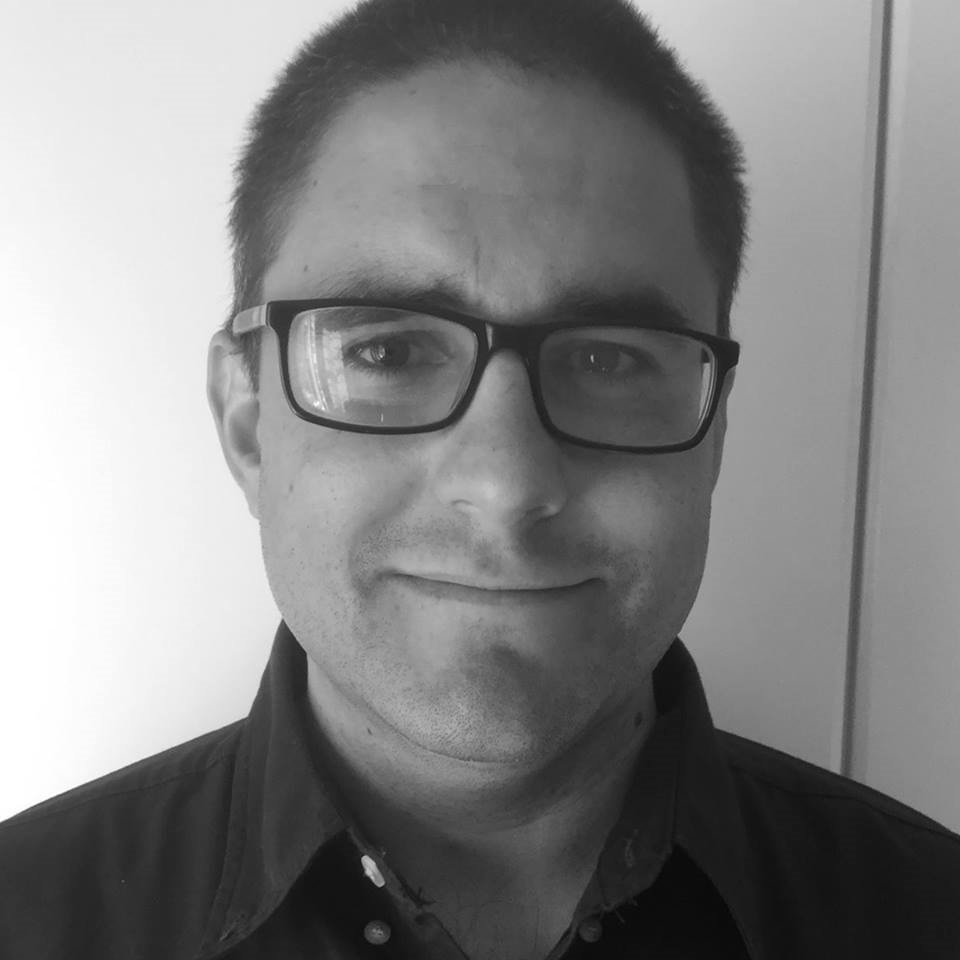 Neels Brand – English Teacher
My name is Neels and I am a 39 year old English teacher from South Africa.
I have family ties to England and I myself actually lived in London for 5 years as well. I love music, movies and reading books. One of my greatest passions is the English language itself. Teaching English allows me to help people. I have been happily building my career as an English teacher for 12 years.
I received my training at the International English School, and I ended up working for them directly once I finished my studies. After that I went on to teach in Oman, then China, and recently Vietnam too. Cambodia seemed my new found passion. I wanted to do more than just the average. That is why, given my experience from my past jobs, I am overjoyed to be working with Ms. Chenda Chhi and her staff at Coral Tree Education Foundation. They care deeply about the children and about what they are doing, and I am superbly happy to be a part of it.